Furnace Repair, Air Conditioning Repair, AC Repair, HVAC Service & Heating RepairMiddletown, CT, Wallingford, CT, New Haven, CT, Hartford, CT & Waterbury, CT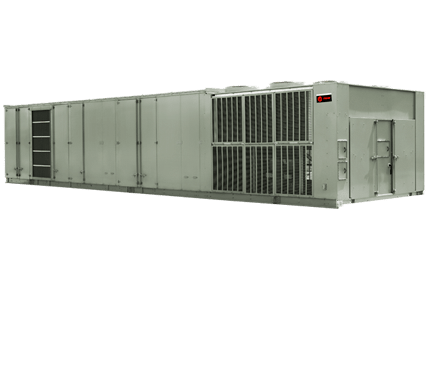 At Perfectemp, we've built our business on referrals.  Know that we earn your satisfaction by consistently providing the greatest value for your energy dollar.  We recommend only quality products with proven track records of dependability.  We hire only licensed and highly trained professionals who share our commitment to excellence.  Our fleet of service trucks are fully stocked with a wide range of replacement parts and state-of-the-art tools, allowing us to handle any project quickly and competently.  We respond to your needs with timely arrival, cost-effective recommendations, and accurate completion of every job.  No job is too big or too small, and no challenge too difficult.  Specializing in heating, cooling, and air quality installation, retrofit, maintenance, and repair, as well as energy saving strategies, and building automation, we deliver affordable solutions that stand up to time, weather, and intense use.
Connecticut's Heating, Cooling, and Air Quality Service Professionals
Contact the professionals from Perfectemp and expect superior results.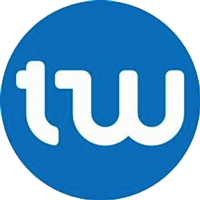 Perfectemp adheres to ACCA's Quality Standards for designing, installing, and maintaining indoor comfort systems.
We are a member of the Better Business Bureau and the Greater Southington Chamber of Commerce.
Established in 1998, Perfectemp is well-known for honest and skilled service.
We have been involved in the HVAC field since 1981.
Our licensed technicians specialize in a broad range of comfort solutions, including boilers, furnaces, hot water heaters, air conditioning and radiant flooring.
Recognizing the importance of Indoor Air Quality, Perfectemp provides detailed analysis and proven solutions to create a healthy, comfortable, and enjoyable work environment.
To better protect your interests, Perfectemp offers Energy Management services, identifying and addressing problems with energy waste and losses.
To facilitate the management of your commercial facility and provide superior convenience, efficiency, safety, and ease of operation, Perfectemp installs Building Controls and Automation systems tailored to your exact needs.
Preventative Maintenance Plans ensure that the upkeep of your HVAC system is handled promptly and properly, promoting more efficient, reliable, and lasting operation.
For any difficulties you may encounter, Perfectemp answers with 24/7 Emergency Service, protecting you with prompt, skilled, and affordable service.
Perfectemp is your trusted source for heating, cooling, and air quality services, installations, and repairs in Plainville and across Hartford, New Haven, Middletown, Wallingford, Waterbury, CT.
Get in touch with our experienced technicians today for reliable indoor air quality solutions, and HVAC services, repairs, and installations!
Heating Service • HVAC Repair • Heating Repair | Across Connecticut